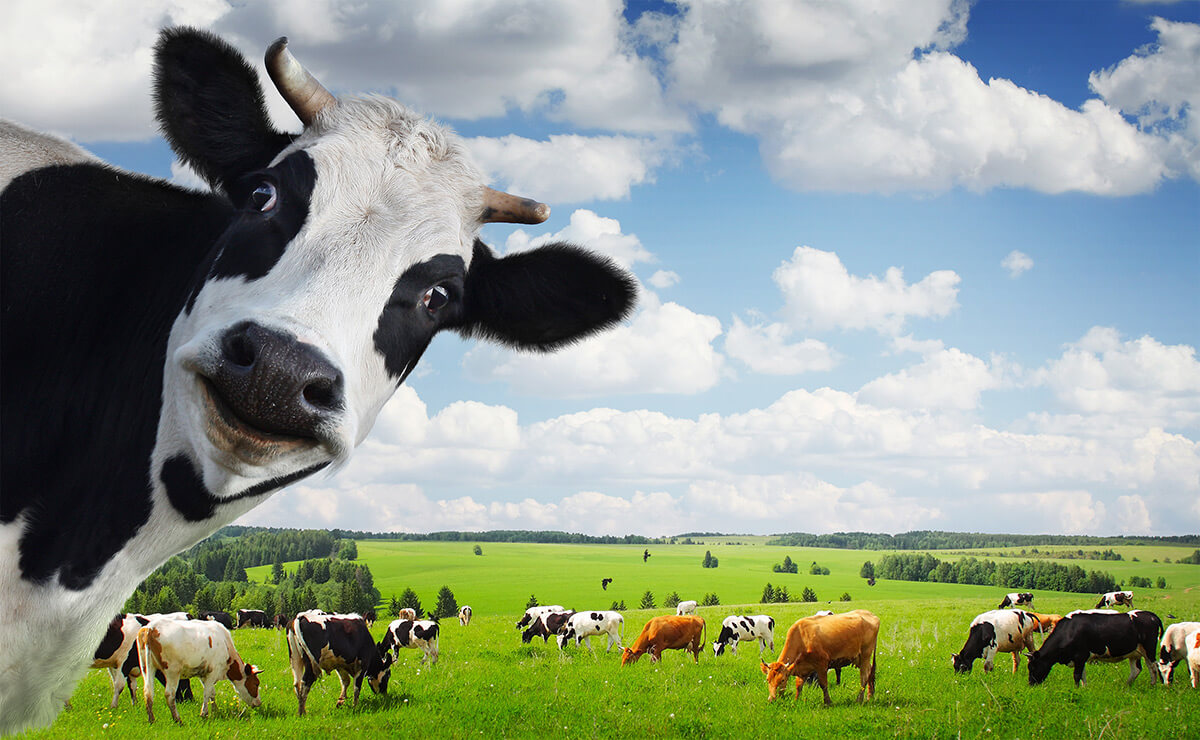 With parched climatic conditions making it arduous for crop and livestock to nurture in the UAE, it is no surprise many of the Gulf countries are heavily dependent on overseas supply of food items to sustain their population. In recent weeks, the UAE government imported more than 4,500 dairy cows from Uruguay to help increase food security and enhance local production as a result of COVID-19's impact on global supply chains.
In a drive to strengthen its sustainability efforts and ensure sufficient supply of food produce in the country, the import of Holstein cows from Uruguay allows the UAE government to achieve two objectives, access to a popular milk producing breed and the launch of the country's biggest dairy cattle breeding initiative. This further supports the UAE's government plans to expand collaboration between both local and global entities.
As demand orders for more livestock remains and the programme also positioned to attract investments in agronomic projects across the Emirates, this presents an array of opportunities for UK farmers and Agri-tech companies, as the UAE government continue to seek new avenues and partnership that helps increase local food production through technology.