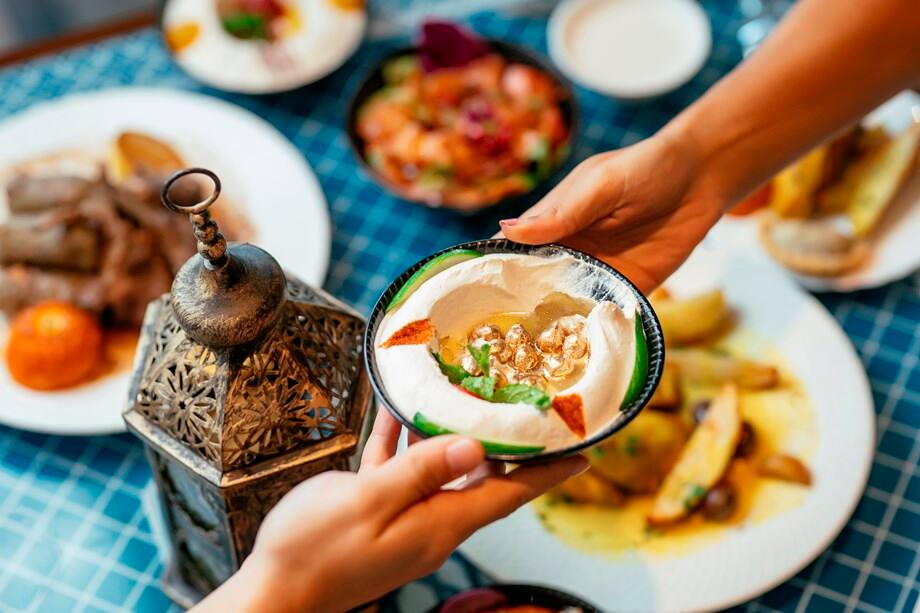 Food regulations in the UAE are developed according to the GCC Gulf Standardization Organization (GSO). The GSO was created by the GCC member countries (UAE, Saudi Arabia, Bahrain, Oman, Kuwait and Qatar) as a mechanism for developing food and non-food standards. GSO food-related technical regulations and standards serve as the main point of reference for food imports into the GCC region.
The UAE, as per all GCC member countries, have the authority to advance and institute national food legislation in addition to those formed within the GSO. Hence the importance to confirm the regulations in your country of interest.
In the UAE, several ministries and municipalities share jurisdiction for ensuring food safety and regulating imports of food products (finished or raw foods).
At the federal level, food products laws and standards in the country are controlled by the Ministry of Climate Change and Environment (MOCCAE), the Ministry of Health (MOH), and Emirates Standardization and Metrology Authority (ESMA).
The MOCCAE is responsible for forming and enforcing food safety regulations and laws based on recommendations from the GSO. MOCCA also regulates the UAE National Food Safety Committee (NFSC) for food-related matters and Veterinary Committee (VC) on meat and poultry products. MOCCAE also regulates import regulations of live animals, veterinary and plant quarantine issues for domestic agriculture, raw agricultural commodities, plants, seeds and fisheries.
ESMA is the UAE's standardization body and they work in collaboration with other GSO members to develop standards and technical regulations for all regulated products, including food. UAE food standards and regulations can be purchased online directly from ESMA at http://www.esma.gov.ae/
The local municipalities within each Emirate serve as administrators of the federal food regulations, ensuring that all imported and locally produced products comply with the law. The respective emirates' municipalities are the principal bodies managing the importation process for food. Their activities include port inspection, testing, label approval, and the release of shipments. The municipalities play an essential role in the interpretation and implementation of all UAE federal laws and regulations.  They also have the ability to appeal to federal authorities to make adjustments, postpone, or cancel regulations under certain conditions. The different UAE municipalities' representatives meet regularly to discuss and coordinate on issues of mutual concern.
For more information on the different import requirements in the various municipalities, please see link below:
Abu Dhabi Municipality: https://dmat.abudhabi.ae/en/ADM/Pages/Home.aspx,
Dubai Municipality:https://www.dm.gov.ae/en/Business/FoodSafetyDepartment/Pages/default.aspx
Sharjah Municipality: https://portal.shjmun.gov.ae/en/pages/home13.aspx
This can be a complex area of exporters to understand and navigate, so it's important to seek help and ask questions. Our sector expert, Wura, is on hand to assist: Wuraola.ogundimu@bcbuae.com.