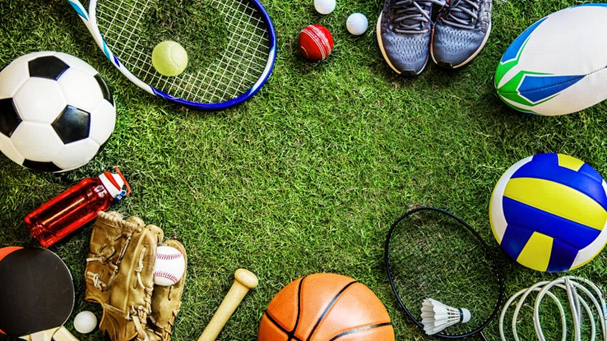 As part of Qatar's National Vision 2030, the nation is extremely committed to the digitization of its economy. Different government initiatives, spearheaded by the strategic Tasmu Smart Qatar program, and substantial amounts of funding, have accelerated the transformation of Qatar's digital sector. By ratifying a new investment law in January 2019 that allows foreign investors to invest in all economic sectors with a participation of up to 100% of the capital, as well as streamlining administrative processes, the country is aiming to provide a more investor-friendly business environment. With the public sector dedicated to digital transformation and implementation, there are a significant number of opportunities for existing and new market entrants in established and emerging digital spaces, one of them being the Sports tech industry.
Being the fastest growing sports economy, Qatar already boasts some of the region's (and maybe world's) best sports infrastructure and facilities, located at state-of-the-art hub Aspire Zone, including the FIFA-accredited Aspetar Qatar Orthopedic and Sports Medicine Hospital – the first specialized sports hospital in the Middle East. Boosted by the preparations for the FIFA World Cup Qatar 2022TM, the local market size by 2025 is valued at around USD 7 billion in the field of facility management alone and around USD 270 million in merchandising, Sports Data Analytics, Sports Tourism, Sports Medicine, and Sports Education. The rising adoption of emerging technologies will further support the market growth, especially in the Sports tech sector.
Pre-pandemic, Qatar launched the region's first Sports Business District – Sports Accelerator. A dedicated area within Aspire Zone, Sports Accelerator roofs private sector investments in the sports and Sports tech sector and hence, provides access to a unique ecosystem. Part of this ecosystem is Qatar SportsTech, a joint venture initiated by Qatar Development Bank, powered by Startup bootcamp and supported by the Supreme Committee for Delivery & Legacy, Qatar Financial Centre (QFC), Aspire Zone Foundation, BeIN Sports and the Ministry of Commerce and Industry (MOCI). Following an intense recruitment process, 10 selected local and international startups are invited every year to participate in a three-month intensive accelerator program in Aspire Zone. Each startup is incentivized and invited to register their company with 100% ownership in Qatar.
Innovations that improve how athletes train, fan experience and engagement in-stadium and through social media, as well as esports are high in demand and provide ample opportunities to be part of this thriving ecosystem, even beyond the world cup.