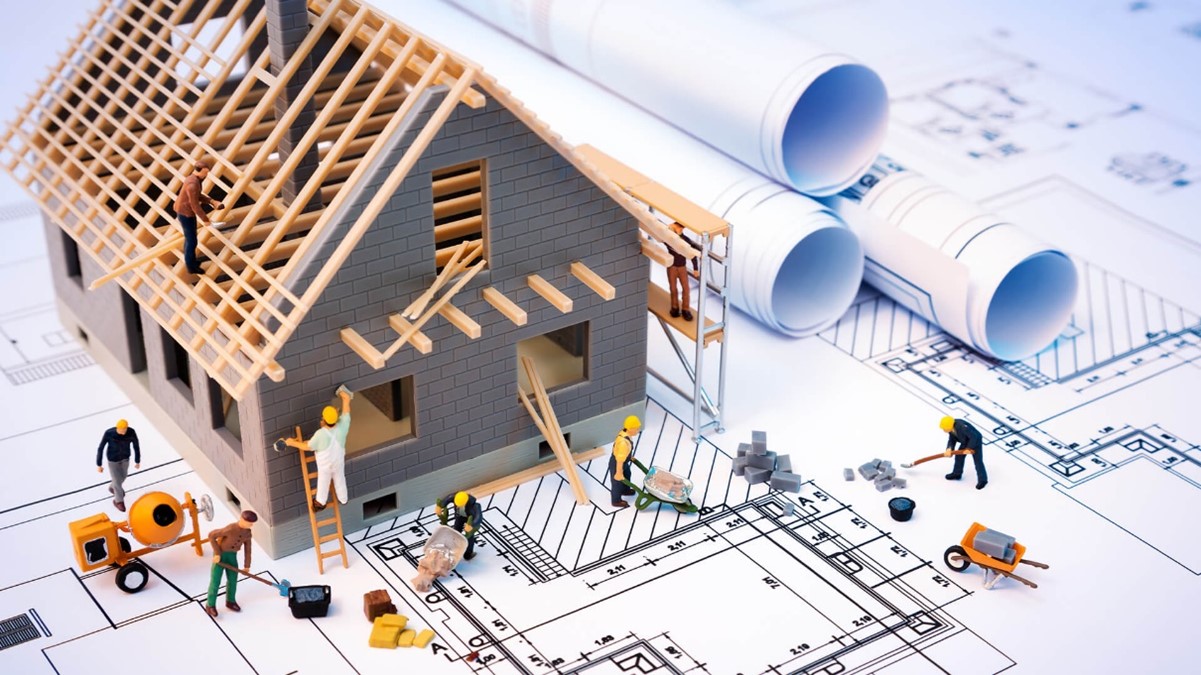 Infrastructure projects are a key part of the UAE's economic expansion. Between 2022 and 2025, the construction industry in the UAE is forecasted to expand at an annual rate of 3.8%. The value of the UAE's infrastructure projects is expected to hit USD 89.93bn by 2026, as the country continues to build efficient transport and logistics networks and  reliable supplies of clean energy.
An interesting trend already impacting the construction market in the UAE and wider GCC region is the prevalence of digitalisation across the sector. We can look ahead to see more partnerships between humans and automation in areas of advance algorithms, and machine learning throughout the design and construction process.
The Museum of the Future in Dubai is a great example of this, as the structure was designed through a partnership between an algorithm and the human architectural team. The result of this meant a reduction of 40% in the number of construction loan notes on that structure, as well as reducing the overall weight of the structure by 30%, feeding through to an overall 30% reduction in material usage for the whole project.
Modular construction is one area where sustainable construction techniques are already being applied and will continue to grow. Rising up to this trend and opportunities will not only offer up success, but it will also set early movers apart as industry role models and the preferred partners to governments & organisations, due to their efforts to lead the charge towards a sustainable future.
For international companies operating within the construction sector and looking for large-scale opportunities in the UAE, projects including the Natural History Museum Abu Dhabi, Louvre Abu Dhabi Residences, Saadiyat mixed-use development and Falcon Island are examples of existing, exciting opportunities requiring international expertise.
About the author:
Abbey Salako
Trade & Marketing Manager
LinkedIn: Abbey Salako