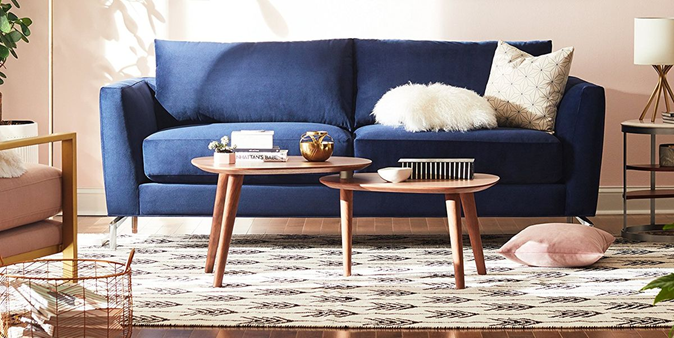 With the UAE becoming a regional hub for furniture design, it's no wonder why many consumers are flocking from all over the Middle East to sample the finest imports from countries including Italy, China, Malaysia, Turkey and now Portugal. In the coming years, countries such as Portugal expects furniture exports to the UAE to grow profusely.
As of 2022, the luxury furniture market in the UAE is forecasted to generate USD 3.72 billion and expected to grow by just over 4% annually between 2022 – 2026. The UAE's diverse expat population (200+ nationalities) fuels demand for furniture in the country, due to eclectic tastes and a constantly evolving interest in furniture design. Increased construction activity, both, in residential and commercial, disposable income growth and growing urbanisation are some of the other major factors contributing to the expansion of the furniture market in the region.
Indeed, the booming real estate sector underpins the furniture market in the UAE Manufacturers and distributors compete with one another within the luxury sector to be the supplier of choice both to developers and property buyers.
With overseas products accounting for 58 per cent of all the country's purchases, proven international brands have a strong foundation for entering the market. UAE citizens for instance, spend approx. 30 per cent of their monthly incomes on luxury goods and a larger number are trading up from mid-market labels. The rising trend of internet and mobile shopping is also bolstering the demand for furniture through online channels.
Along with the return of sector-specific trade shows & exhibitions including Index, the Hotel Show, Dubai WoodShow and Hive Furniture Show, the UAE market offers the ideal conditions for luxury furniture brands and exporters to showcase their wares to a regional market.
For UK furniture businesses looking to enter a market of real potential, get in touch to learn more on the opportunities available in the Middle East for innovative and creative interiors companies.
Abbey Salako
Trade & Marketing Manager