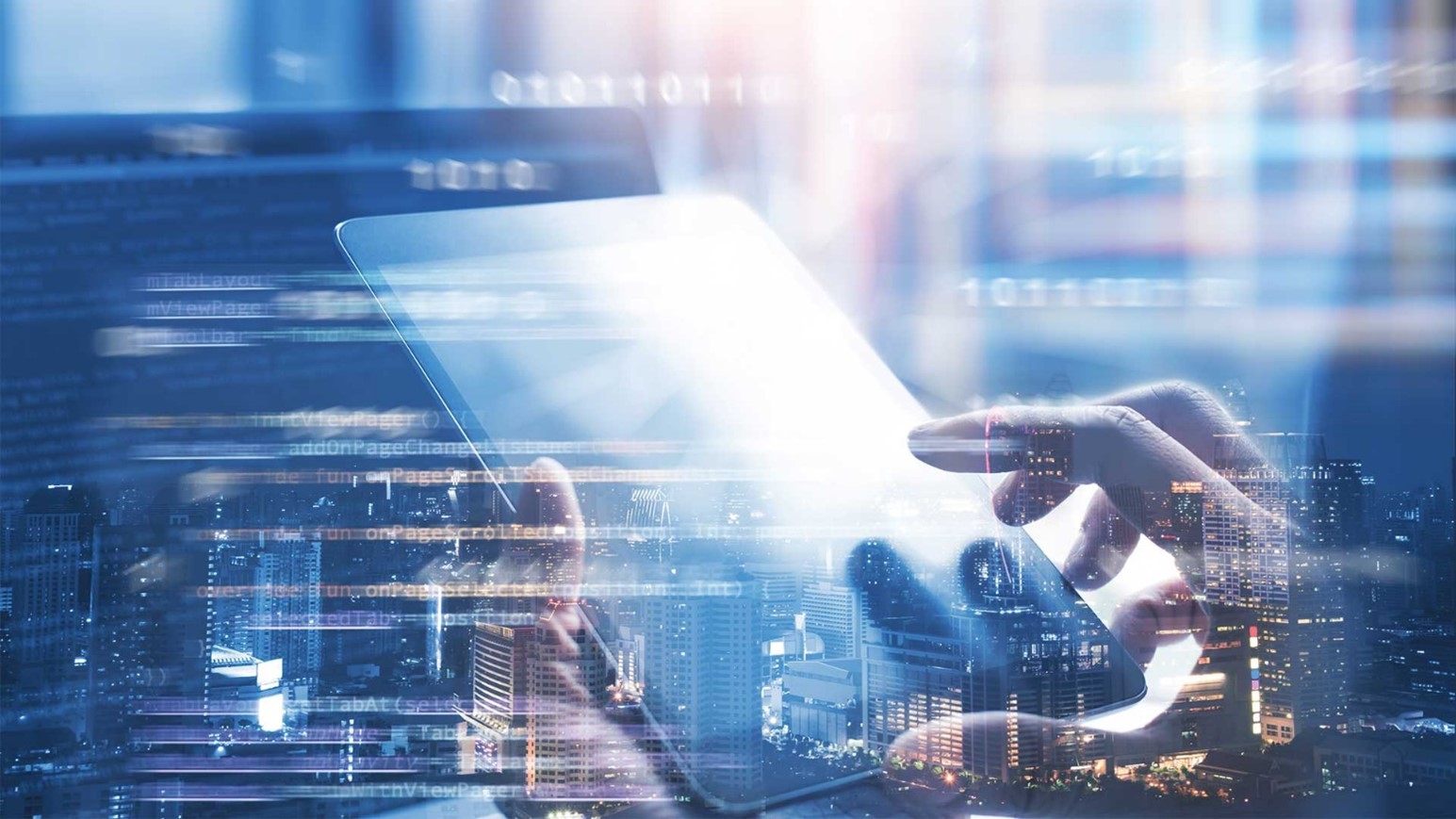 It's a known fact that the UAE, a leading hub for international trade and business in the MENA region, is a competitive market for the Information Communication Technology (ICT) industry.
Private and public sector players are seeking to modernize by adopting state-of-the-art solutions and catch the broader global wave of innovation, data utilization, digital transformation, and technological advancement.
Opportunities in the UAE's leading IT sub-sectors
Cloud Computing: The UAE is one of the largest data center hubs in the Middle East and more are planned. Public cloud hosting in the UAE has addressed variations in resources and expertise efficiently through highly specialized solutions. Despite these significant expansions, there is still sizeable room for development that will require the expertise and know-how of international firms.
Cybersecurity: The UAE's geopolitical position and importance to the world economy in the energy, oil & gas, and aviation industry make the UAE vulnerable as a target of cyber-attacks, driving rapid growth in the cybersecurity market. Leading technology experts state that the number one priority for UAE firms remains cybersecurity and the market is expected to continue expanding.
Internet of Things: The UAE has emerged as a leading global location for the deployment of IoT solutions to enhance public infrastructure, especially Dubai as it aims to become a leading smart city. There is a foundation of cooperation across multiple sectors including ICT, power, transportation, infrastructure, healthcare, and government.
Artificial Intelligence: The UAE has already begun integrating AI with industries such as education, healthcare, space, transportation, and aviation. The race between Gulf states to have the newest and most sophisticated technology, particularly in the field of AI, provides a large market in which Estonian firms may have comparative advantages.
Smart Cities: Dubai authorities have undertaken a mission to transform Dubai into a smart city, with innovations centered on critical infrastructure. UAE authorities will want to maintain the reputation of the UAE as a leading smart country, and continuous public sector investments in large-scale infrastructure projects revolving around 'smart' building will continue growing.
Gulf Information Technology Exhibition (GITEX), an annual event held in Dubai is complemented with a conference that provides a platform for discussing ICT related topics. GITEX is hugely popular amongst exhibitors and visitors in the region and sees heavy participation from regional governments too. Please reach out to us if you'd like our support in capturing some of these key opportunities in conjunction with GITEX (10th – 14th October 2022).