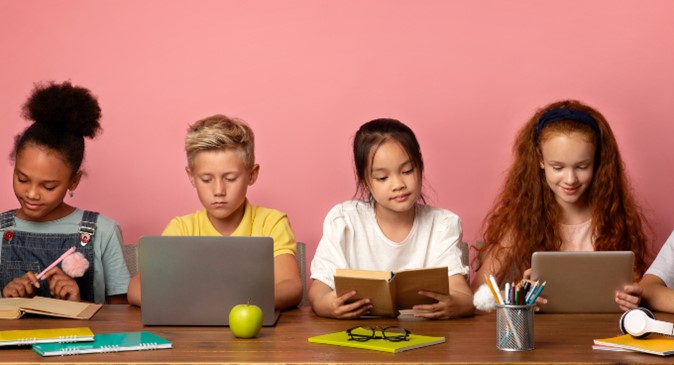 The UAE (approx. 10 million population) currently has one of the highest numbers of international schools (620+) worldwide after China (1.4 billion), most of them teaching British and U.S. curricula in English. Approx. 10 new private schools will be opened in the UAE this year. With the value of the UAE's ed-tech market alone forecasted to be worth USD 7.1 billion by 2023, its little surprise to see why the UAE continues to be the most competitive country in the Arab World according to the Global Competitiveness Index.
The UAE recognizes the importance of investing in education and enabling entrepreneurship as a way to facilitate the growth of a knowledge economy. The UAE is still one of the more mature education markets in the region, thus remaining a top draw for investors, providers and students. By 2023, the UAE's Ministry of Education is expected to expand its spending on e-learning initiatives by 60 percent to a worth of USD 6.76 billion.
As a result of high-income, availability of internet connections and electronic devices, the education market share is forecasted to increase further in the coming years. A growing student population, a shift towards personalized & specific approaches and need for more content providers, solutions around literacy, design thinking (DT) and high-tech digital education tools (i.e., robotics and AI-powered learning products) are some of the factors contributing towards the growth of the sector in the country.
For SME edtech businesses interested in expanding into new markets, ongoing technological disruption and governments' efforts to develop a knowledge-based economy in the UAE, provides significant amount of opportunity for scale and long-term growth in the region.