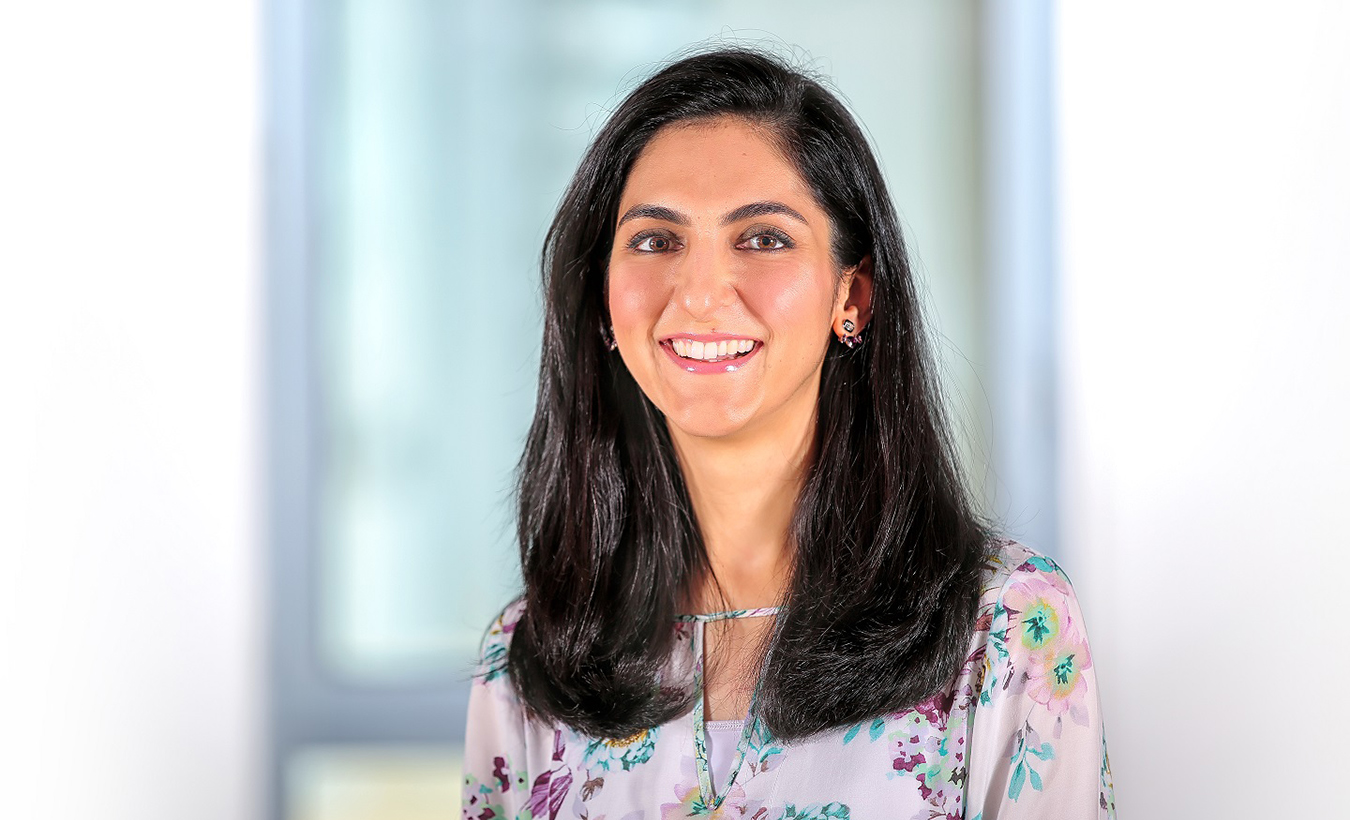 Tamreez Inam
Head of Consumer and Retail
Name: Tamreez Inam
Position: Head of Consumer and Retail
Home Country: Pakistan/ UK
Years spent in the UAE: Four
Favourite place in the UAE: Kite beach in Dubai
Interesting project that you have worked on: Bringing out London fashion companies to Dubai. Selecting brands, designing the programme and the format for a product showcase was a lot of fun.
Piece of advice for doing business in the UAE: Don't be afraid to 'chase' people if they don't immediately respond.
Interesting fact about you: I climbed Mt Kilimanjaro!