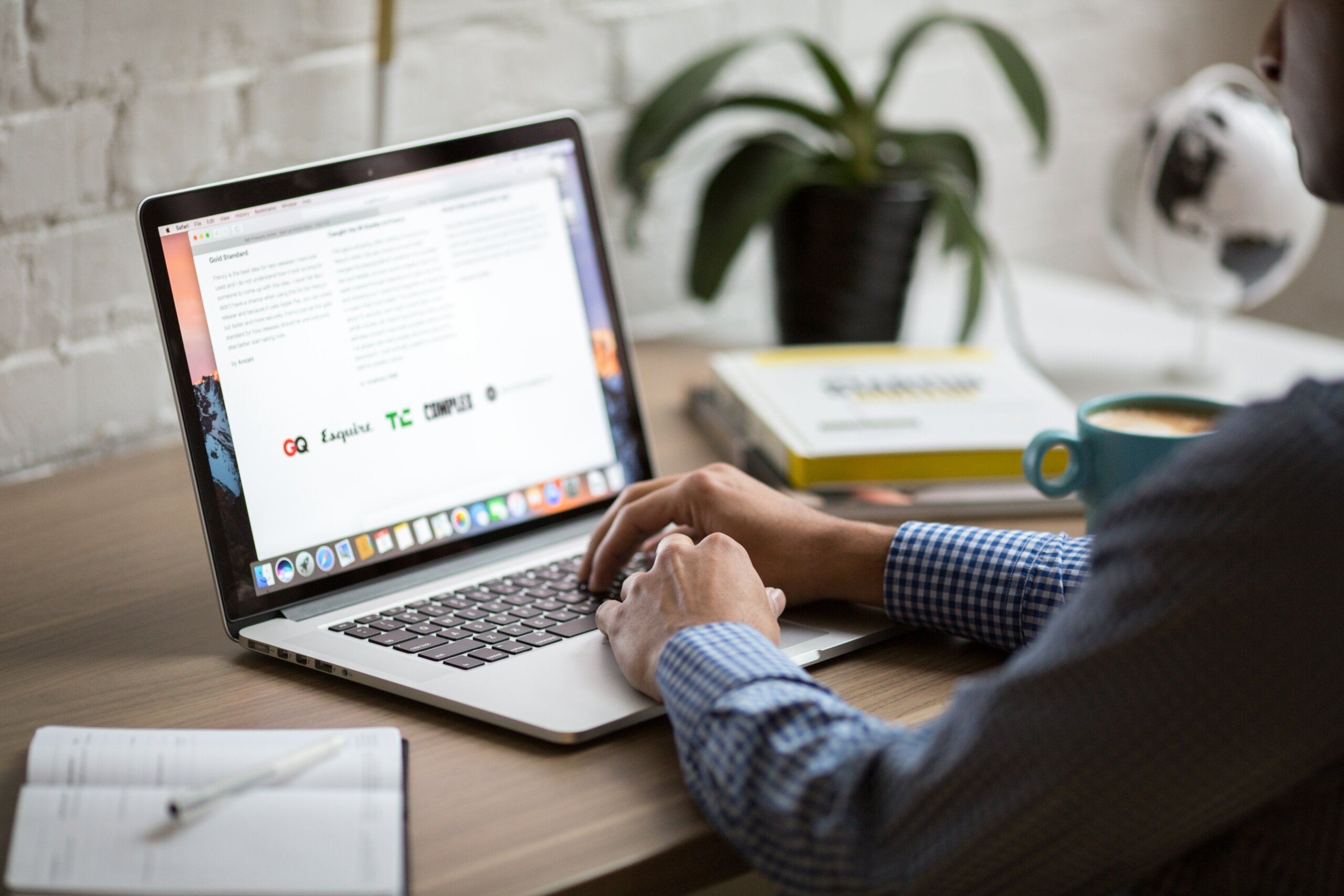 Good Morning
In the last few weeks we've welcomed in the 52nd SME to set up in the UAE through our pioneering market-entry incubator platform. Clark Door are headquartered near Carlisle in Cumbria and specialise in high-end, innovative acoustic doors, primarily for the cultural sector, and their move to establish here is based on the demand they're seeing across the Middle East and the need to manage those clients and projects locally. Client proximity and local credentials are essential for any UK company that is serious about growing here and Clark Door are a great example of this, and also another standout firm in the British creative & design sector which does well in the region.
With English & Welsh eyes on Qatar for the World Cup later this year, our Doha Manager, Kathrin, provides a reminder on how the state has developed through its extensive energy sector and how this remains central to the economy there, particularly at a time when energy access & supply is front page news around the world.
Back in the UAE, the buoyant property market drives growth across a number of parallel & related sectors, but interiors and furniture is perhaps the most direct beneficiary of the current upswing. Whilst I haven't yet bought any chandeliers for Chateau Hepworth, there is an extensive, liquid & dynamic market for the luxury interiors sector and foreign brands with proven provenance, quality and credentials will typically do well here with the right market approach.
Finally, a reminder that the Eid al-Adha Islamic festival is likely to take place this year July 9th – 12th. Coupled with school holidays starting at a similar time and the hot summer weather, expect many in the region to take extended breaks over this time and much of the rest of July to be quiet from a business perspective, throughout the Middle East.
Happy summer
Joe
Clark Door sets up in the UAE through the BCB
Clark Door's decision to open a regional office was part of their leaderships team's vision and long-term commitment to the Middle East. Click here for the full press release.
Qatar's energy sector fuels its economy
Qatar is looking for opportunities to invest around USD 12.5 billion in the UK over the next five years. Find out how the Gulf State is using its energy sector to fuel its economy.
Furnishing the UAE market
As of 2022, the luxury furniture market in the UAE is forecasted to generate USD 3.72 billion. Learn more on the contributing growth factors and areas of opportunities within the market.