Savortex
SAVORTEX is a Technology Strategy Board funded, award winning British Green Technology manufacturer of a range of hand dryers which can also be connected to the internet providing actionable insights into washrooms.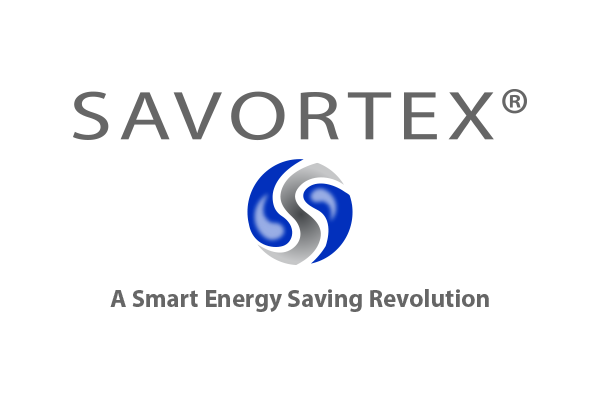 Service performed
On behalf of Savortex the BCB contacted and introduced them to a whole spectrum of end customers ranging from airlines, to hospitality groups to facilities management companies in 2016. The BCB also connected Savortex to Eureeca, a global equity crowdfunding platform to raise investments for the company's growth.
Outcomes for Client
Savortex gained a lot of interest from the introductions made. They are currently doing trial runs with some of the largest FM companies and developers here. Through Eureeca, Savortex raised over $ 500,000 in equity funding.
"The BCB CEO and Team have been outstanding and impeccably professional in their engagement with Savortex, arranging meetings, investment and supporting our adventure in Dubai and Abu Dhabi."