The a2 Milk Company
The a2 Milk Company manufactures a special type of milk, with unique health benefits, in the UK and sells its products in New Zealand, Australia, China, US and UK.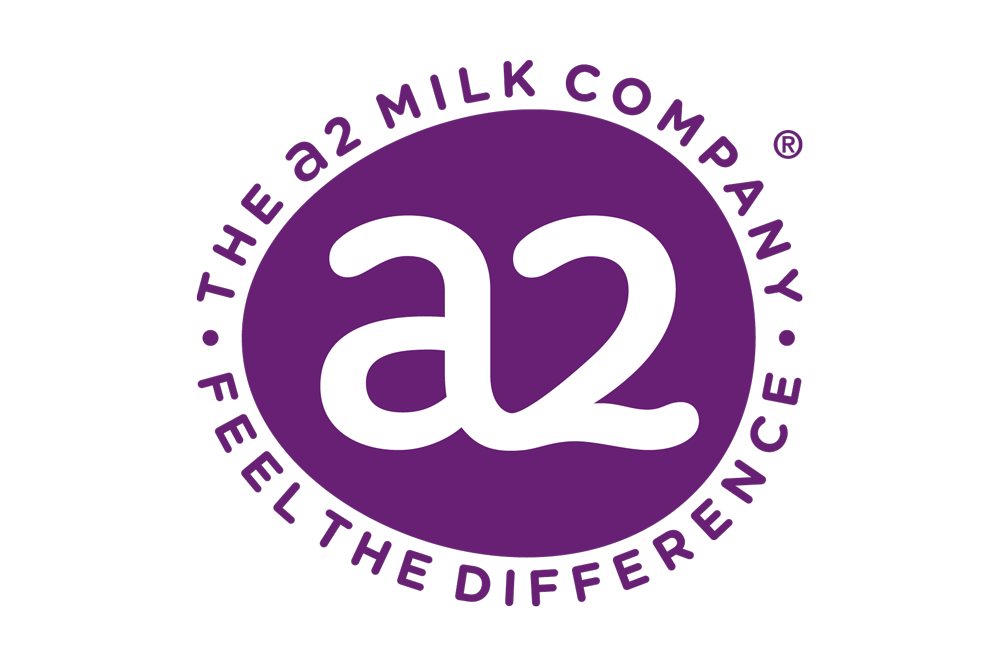 Service performed
On behalf of a2 Milk the BCB contacted nine UAE based grocers & distributors in 2015, introduced their products to them, secured confirmed interest from all of them and then planned face-to-face meetings for a2 Milk to meet with each of them.
Outcomes for Client
a2 Milk are now selling into the top four supermarket chains in the UAE: Spinneys, Waitrose, Lulu and Al Maya.
"The background work was very comprehensive & the potential partner vetting process identified a high caliber of potential trading partners. The agenda was well set out and Ali had organised 12 appointments in 3 days! The trip was very productive and the market opportunity is real."